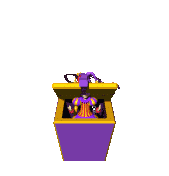 more
JOKES
RELATIONSHIPS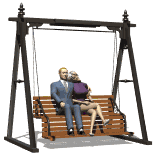 Mrs. Kablinsky: "Izzy, you're driving me to an early grave."
Mr. Kablinsky: "Wait right there -- I'll get the car!"
* * *
"Mr. Kablinsky! Mr. Kablinsky! I saw you having sex with your wife through my window last night!"
"Good boy, Johnny! . . . Good Boy!"
"You mean, you're not mad at me?"
"Mad? . . . Mad? Why should I be mad? I wasn't even home!"
AT THE DENTIST
Dentist to patient:
"Hello Mr. Kablinsky! Have a seat, make yourself comfortable. I'll be right with you."
"Open wide!"
"What in the world did you have for lunch? Pickled Herring?"
"No, of course not. Garlic with Clam Sauce. What else?"
"Well, you just melted my last good mirror and I have no replacements. I guess I'll just have to wing it and start drilling as soon as I see daylight. It may be touch and go for while, but that's your problem, not mine."
RETAIL SALES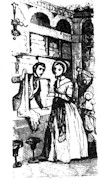 Upon concluding a business transaction with an obnoxious customer, she said to me on her way out of the store,
"Phil, will you be here next Tuesday night?"
"No Mrs. Kablinsky," I replied, "But feel free to make someone else's life miserable!"