JOKES

SPORTS
I do so much swimming my doctor says I may be turning into an Aquaholic!
"What's an Aquaholic, Doc?" I asked.
He said, "You've got chlorine in your veins but there's only one way to tell for sure -- Roll over on your side and I'll check your gills !"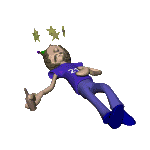 I'm a light drinker . . . I only drink when it's light out!
CHILD PSYCHOLOGIST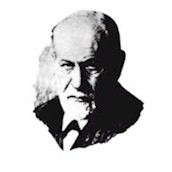 The Doctor suggested that we take our son Johnny to see a Child Psychologist.
Upon arriving at the Doctor's office we were met by a boy in a shirt and tie who said, "May I help you?"
"Yes. We're here to see Dr.. Kablinsky."
"I'm Doctor Kablinsky," said the boy, "How can I be of service?"
"There must be some mistake. You can't be more than 7 years old!"
"I assure you there is no mistake. I graduated from Harvard Medical School when I was 4 and I'm Board Certified in 3 Specialties," said the 7 year old.
"When we came to see a Child Psychologist, we weren't expecting to see a Psychologist who is a child!!"